A New Way to Fight Crime and Corruption
CINTOC is a strategic intelligence organization made up of experienced investigators, analysts and advisors.
CINTOC provides innovative solutions to governments, industries, and communities fighting crime and corruption. Our unique approach attacks the very systems that allow illegal networks – from rogue states to wildlife smugglers – to thrive. We work hard to create alliances between groups facing a common threat that allow us to more effectively advocate for change at the highest levels of government. In addition, we support law enforcement partners to take direct action against crime and corruption.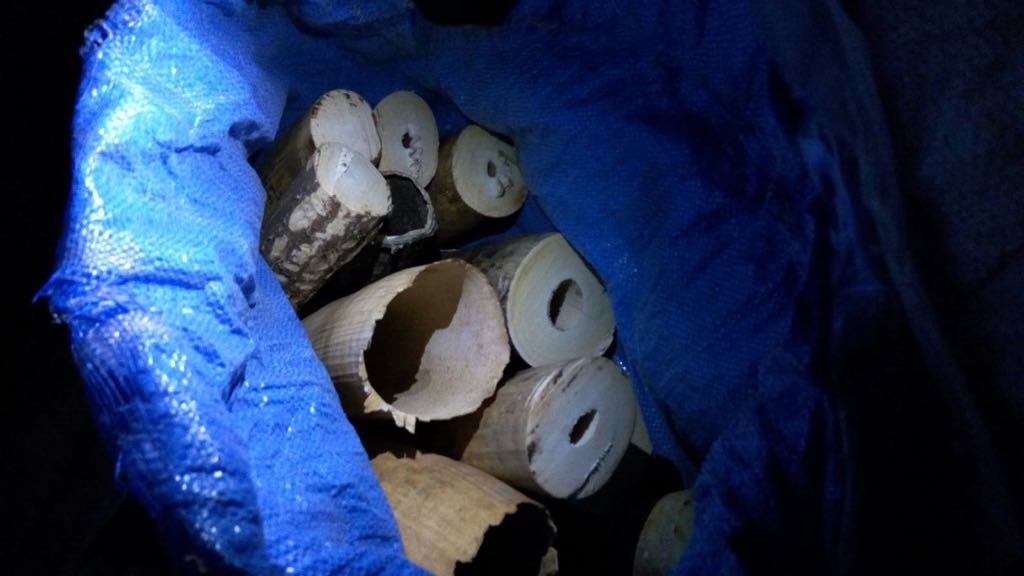 In 2012, CINTOC's Executive Director, Gretchen Peters visited Africa and witnessed the extent to which elephants and rhinos were being decimated by poaching. Drawing on her previous experience as a journalist investigating the criminal networks funding the Taliban, she began a series of interviews with local safari guides and quickly recognized patterns emblematic of international organized crime. The conservation community needed a new approach to more effectively fight the problem and save iconic species from extinction.
The idea behind CINTOC was formed – dismantle criminal networks and the systems that support them. The goals were clear: identify networks, pinpoint their vulnerabilities, build a coalition, and advocate for policy change and government action.
Gathering a team of talented, like-minded experts on transnational crime and corruption, Gretchen founded CINTOC, a non-profit dedicated to helping governments, institutions, and communities fight far-reaching corruption and transnational organized crime.