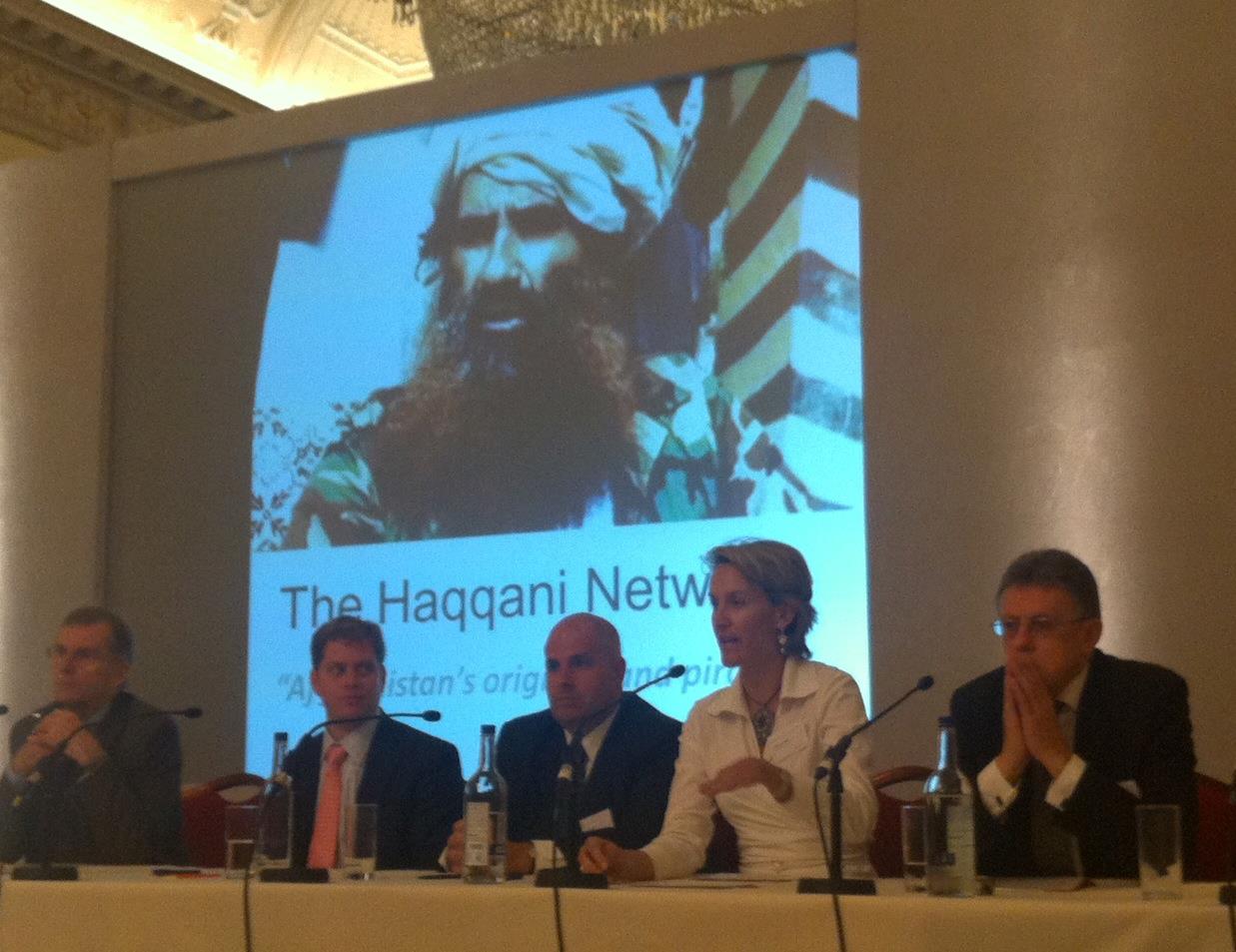 Success in the Field
In 2016, CINTOC worked behind the scenes supporting the U.S. Department of Justice to extract 4 major ivory and drug traffickers based in Mombasa, Kenya.
Due to corruption, threats, and bureaucratic sloth, the extradition had stalled for more than a year. After extensive intervention by both CINTOC and U.S. law enforcement with senior officials in Washington and Nairobi, the traffickers finally arrived in the United States on January 31, 2017. In October 2018, they pled guilty to trafficking and also obstruction of justice charges for bribing Kenyan judicial, police and political officials to stall their extradition trial.
Before their extraction from Kenya, CINTOC focused on reaching decision-makers in the U.S. and Kenya to expose the convergence between drugs and ivory trafficking, and to expose their corrupt activities. These particular smugglers could be tied to more than 30 tons of ivory seizures since 2013, as well as multiple, multi-ton drug shipments.
Results: Since their arrival in the U.S., there has not been a single multi-ton ivory seizure in or originating from MOMBASSA. Their case has revealed how powerful criminal gangs can corrupt entire governments.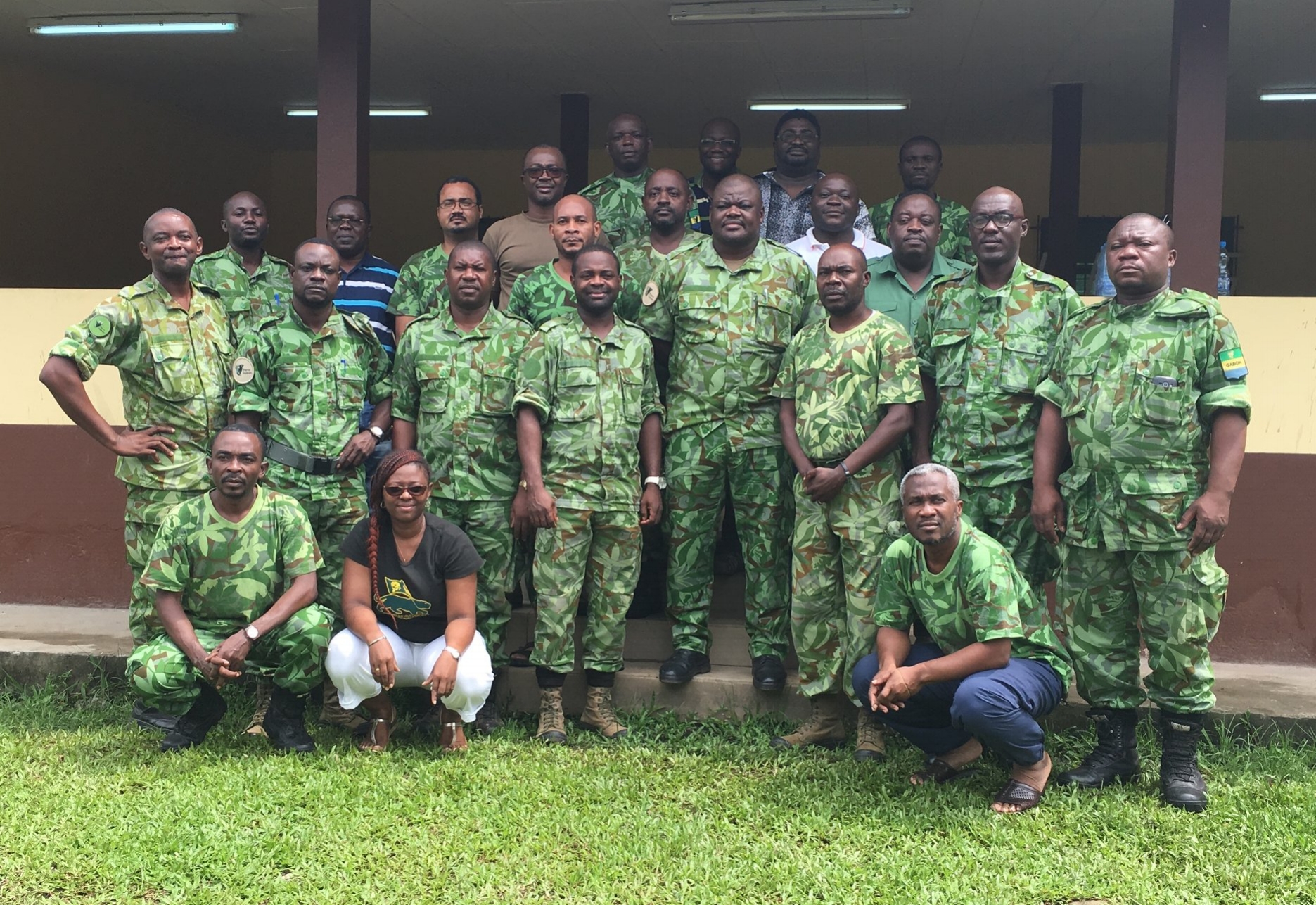 CINTOC supported Gabon Parc's investigative unit for two years, identifying and tracking the criminals illegally exporting more than a ton of ivory every month.
In November 2017, the Gabonese investigative unit arrested the number one ivory exporter, as well as key financial officers facilitating ivory payments out of Nigeria.
Results: after these arrests, Ivory exports dropped by more than half.
CINTOC partnered with the Hong Kong NGO Liberty Asia to bring together NGOs and law enforcement agencies fighting human trafficking and the illegal wildlife trade. Together they launched an innovative program to produce analytic reports detailing how traffickers hide in plain sight in the financial system. These reports are distributed to the global financial industry to help banks block transactions that facilitate the illegal wildlife trade and human trafficking.
RESULTS: CINTOC typologies WERE provided to more than 3,500 banks and financial institutions. multiple correspondent banks reported they were able to take actions to reduce their exposure to wildlife and human trafficking.